OnePlaceTools (OPT) is maintained by a group of talented IT Engineers with decades of experience in different backgrounds ranging from Web Hosting, MSP Support, Network Support, to Application and Platform Support.
OnePlaceTools (OPT) exists to make your research process easier. Whether you want to check your website's performance, monitor backlink performance for yourself and competitors, check if your website is working properly, analyze your website's content, or compare your website to your competitors, OnePlaceTools is your one-stop hub.
The tools available range from SEO optimization/analysis, domain name lookups, to your day-to-day tools that anyone can use. Whether you have an online business or a college student with a blog, you can use the tools on our website for free.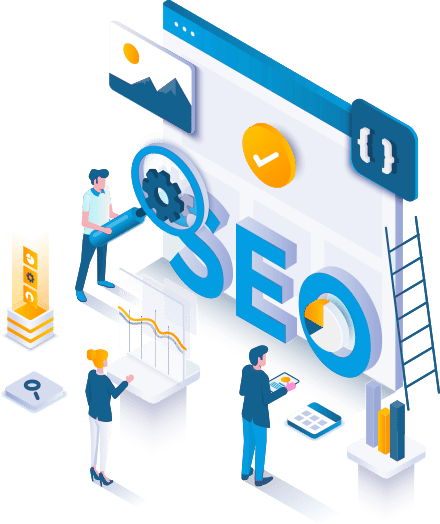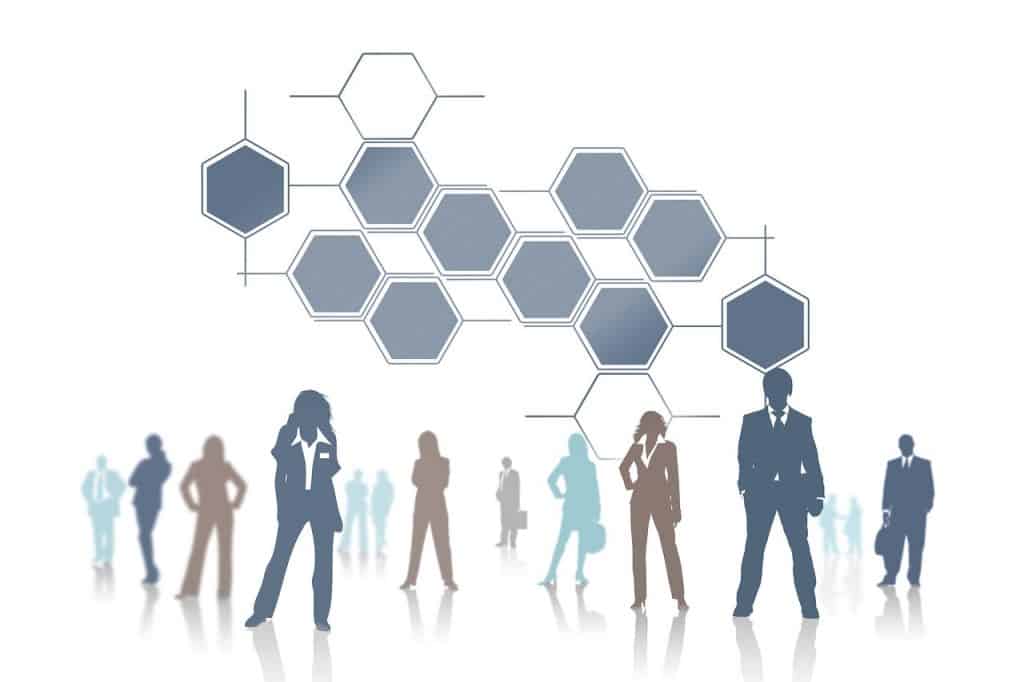 Please contact us to discuss how we can collaborate to improve and grow. We collaborate with various developers on existing tools as well as newer tools. If you are a developer and would like to collaborate with us on your code, please do not hesitate to contact us. Please contact us if you are interested in advertising with us. As we continue to add/remove different tools and make improvements to our site, we hope to make OnePlaceTools your go-to site for your everyday web tools.